/About Zentel/
Quality Policy
Quality Policy
With the spirit of continual improvement, Zentel commits to supplying superior products with satisfying quality and competitive cost.


Environmental Policy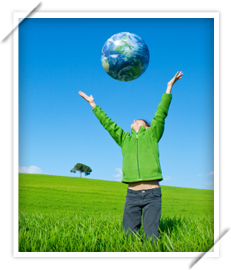 As an environmentally sensible business, Zentel Electronics Corp. commits to providing a workplace which achieves high standards of environmental performance and complies with all applicable regulatory requirements. We will implement best practices with continuous improvement to prevent occupational pollution and waste of resources.

We hereby declare,
- To select the suppliers who give priority to environmental responsibility.
- To continually minimize pollution based on international regulations and customers requirements on environment protection.
- To educate all employees to take environmental responsibility.
- To establish an environmental management system and verify its effectiveness periodically.

Zentel employees at all job levels are required to observe the above policy and follow all applicable environmental procedures.


ISO Certification